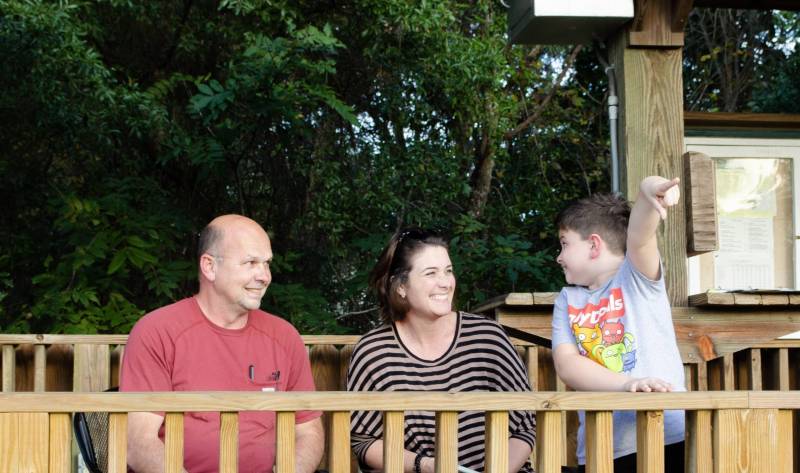 Charlton County
Quality of Life
With a vision of a growth and development and the comfort of a small-town community, life in Charlton County affords its residents a life of prosperity to complement their hardworking disposition. Renew your spirit through our many outdoor recreation opportunities and relax at the end of the day with a wholesome southern cuisine. We are a community that offers reasonably priced housing, a safe environment, solid schools, healthy and charming neighborhoods.
Charlton County's annual high temperature is 81.8°F.
Its annual temperature is 57.3°F.
The average temperature is 69.55°F.
The average annual rainfall of 51.81 inches.