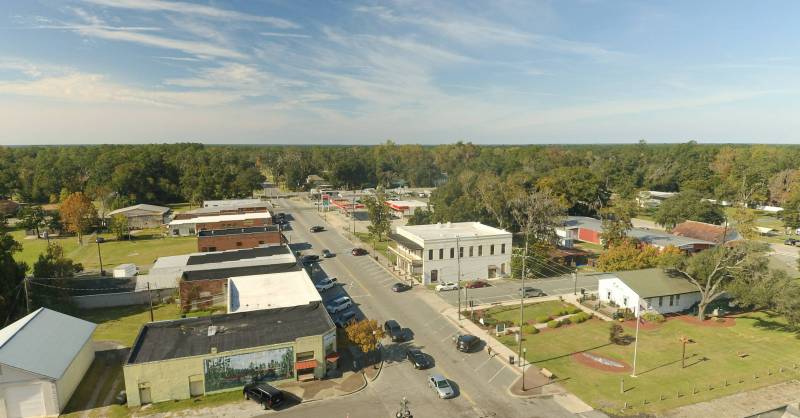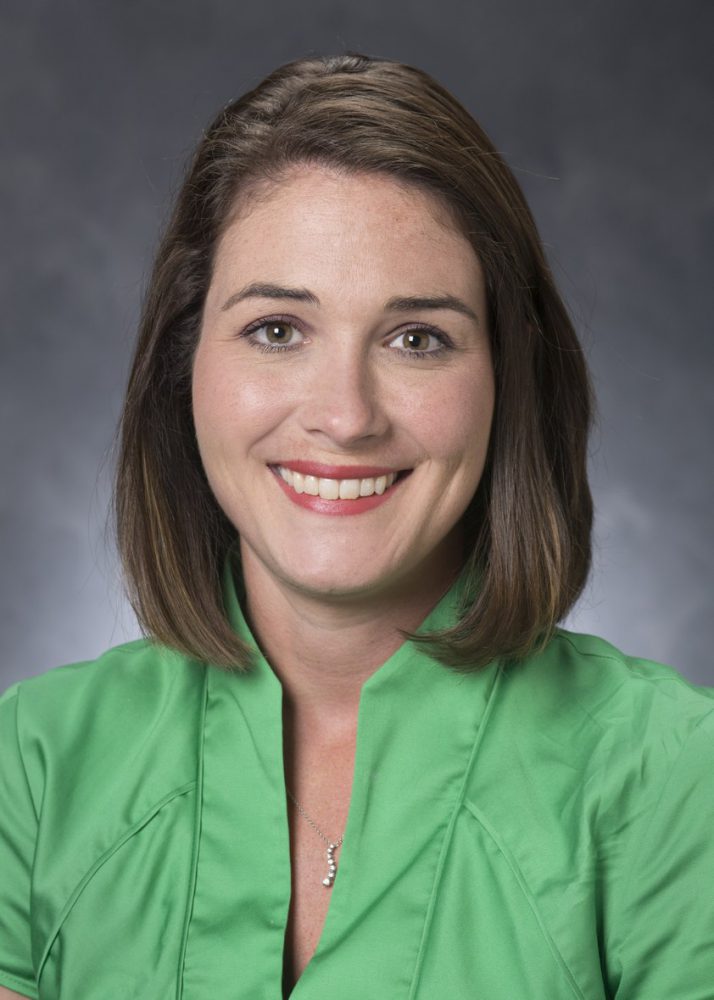 Executive Director
Ashley Gowen
Ashley Gowen was recently named the Executive Director of the Okefenokee Development Authority for the City of Folkston and Charlton County. "I am excited to assume the role of Executive Director," Gowen stated. "I look forward to representing my community and citizens by promoting and encouraging strong economic growth through industry, local businesses, and tourism. Not only are these concepts my goals, they are my passion."
Ashley received her bachelor's degree in Diversified Agriculture and her associate degree in Agricultural Business from Abraham Agricultural College in Tifton, Georgia. She has attained her certification as a yoga instructor. Her prior work experience includes serving as hospitality consultant with Newell Lodge & Resort and as extension 4-H agent with the University of Georgia Extension. Gowen currently serves as a board member with the Southeast Georgia Joint Development Authority and is a member of the Georgia FFA Alumni Association.
Ashley and her husband Hunter Gowen, both Charlton County natives make their home in Folkston along with son, Logan Mesa. "We enjoy being together whether it's the many long days at the barn showing livestock or riding horses down a country dirt road. We love the water, so when we're not working, we enjoy boating down the St Mary's River. We are proud of our community and the opportunities afforded us. We could not imagine being anywhere else."
Gowen is confident that 2021 will be a year filled with opportunities for growth for local businesses and the community.
President
Andrew H. Gowen
Vice President
Josh Popham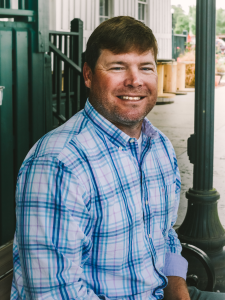 Jim Gowen
Mark Pickren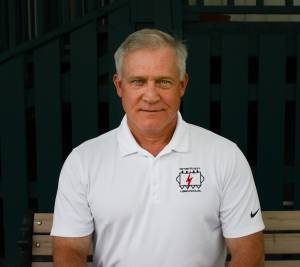 Jovan Timmon