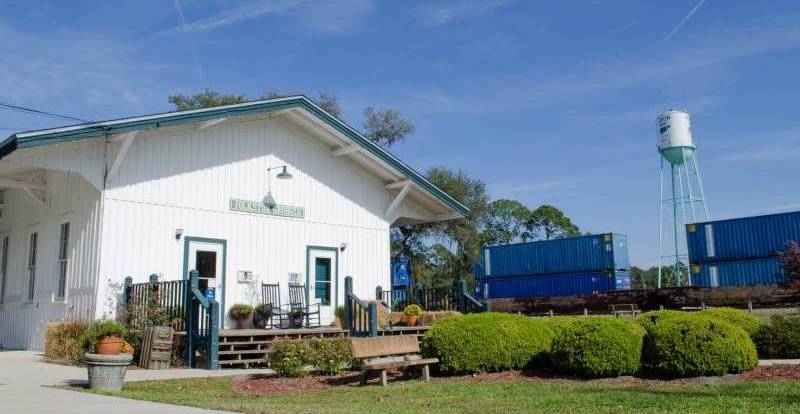 Visibility
Be noticed as an active member in the community through the Okefenokee Development Authority. We offer our members access to a number of brand recognition opportunities. As a member, you are accessible on our online business directory that is viewed by members, visitors to our area, and surrounding communities in search of goods and services.
The Okefenokee Development Authority also assists businesses with grand openings and ribbon cutting ceremonies. We are available to help you and your business celebrate milestones and achievements such as changing ownership or management, moving to a new location, remodeling your current location, or celebrating a business anniversary. Not to mention, members can include their own events on the community calendar and submit member news to be published on our social media and monthly newsletter.
Network
As a member of the Okefenokee Development Authority, you are part of our region's largest network of businesses. This brings opportunities to develop strategic relationships and get to know many people in the community. Our Business After Hours is a great opportunity to increase recognition and exposure, network with fellow members, increase community engagement, visit with old acquaintances, and make new connections.
Voice
The Okefenokee Development Authority advocates on your behalf as the voice for businesses large and small. Stay informed about the issues that can potentially affect your business and see how we collaborate with elected officials and policymakers to ensure our community continues to thrive.
Growth
The activities of the Okefenokee Development Authority are essential to the growth and stability of Charlton County. By working together and promoting tourism and local events, members enhance economic growth by attracting visitors, new residents, and new businesses to the area. We actively work with existing and prospective businesses who are considering Charlton County as their location for growing and creating jobs.